VSP Offers an Exclusive Line of
Products and Supplies for Exotic Veterinary Practices
VSP is dedicated to developing and marketing unique, special-use products for examining/treating birds, ferrets, reptiles, amphibians and small mammals.
Our rich history spans more than 40 years with an extraordinary team dedicated to the welfare of exotic pets and animals in zoological collections. 
Specialized Veterinary Supplies
VSP's mission is to provide solutions to the challenging needs of exotic animal professionals worldwide. With the help of the Veterinary community VSP has been able to produce products that are exclusive and are not found elsewhere.
We offer everything from avian restraints, perches, drapes, stainless steel feeding tubes, endotracheal tubes, retractors ,specula, casting material, surgical instruments and much more exclusively for exotic veterinary professionals.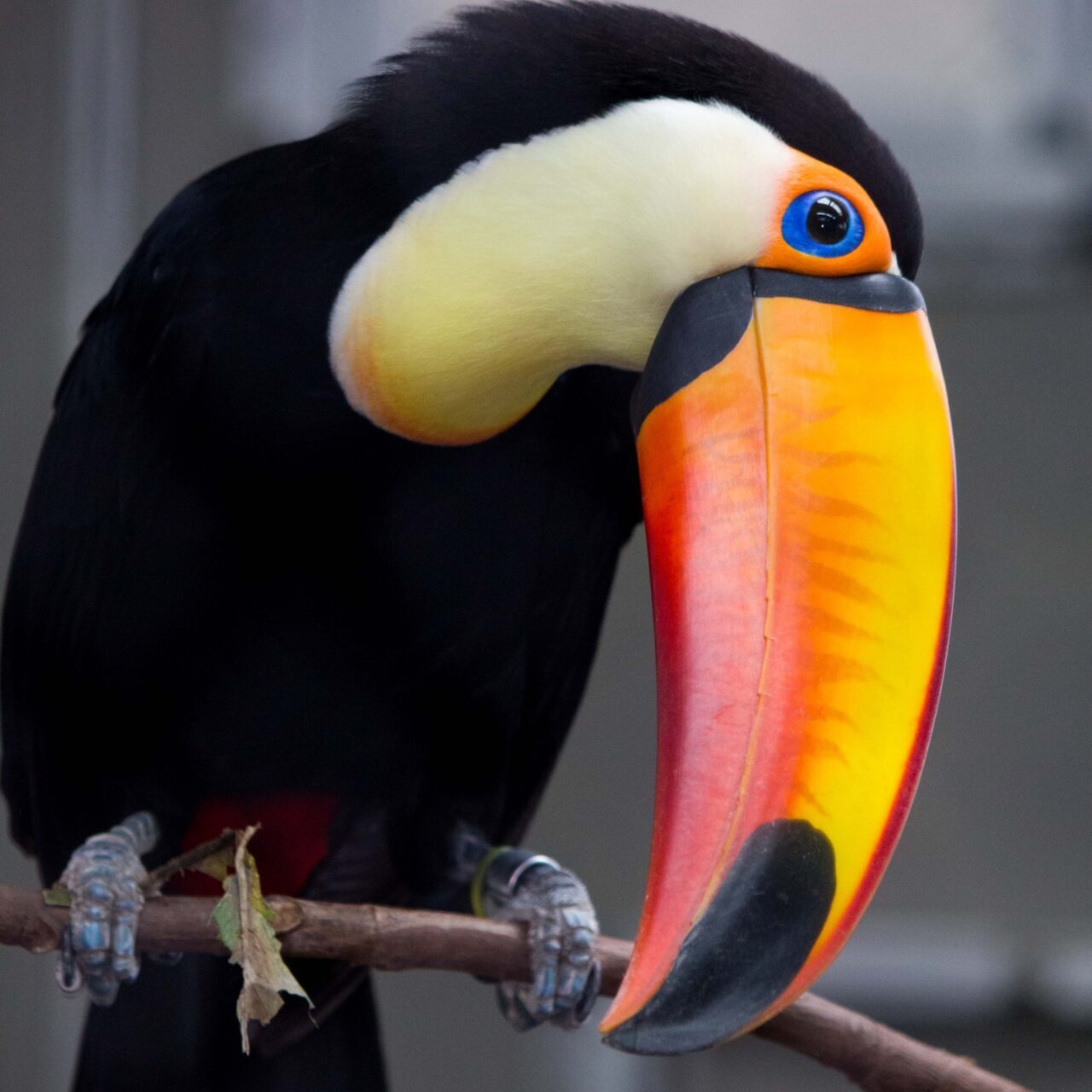 Browse Exclusive Exotic Veterinary Products
Our company started with our exclusive small bird restraint collar. We continue to offer exotic animal products of the highest quality. Our goal is to fulfill the needs of veterinarians everywhere. Browse our online shop to see what we have to offer.