A Trusted Provider of Exclusive
Exotic Veterinary Products
VSP began as a veterinarian-owned company nearly four decades ago and remains so today.  We have a rich history based on the hard work and dedication from our team to the welfare of exotic pets, as well as the amazing animals in zoological collections around the world. We look forward to continuing to offer the highest quality exotic animal products to serve the needs of veterinary professionals everywhere.
Helping Veterinary Professionals Care for Exotic Pets
We understand the challenges that exotic animal professionals face. As such, VSP focuses on developing exclusive, special-use products that can be used on a wide range of exotic pets, from birds and small mammals to reptiles and amphibians.
Whether you're looking for avian restraints, stainless steel tubes, or surgical drapes, casting material or retractors we've got you covered. This is why Veterinarians place their trust with us for exceptional customer service, quick order fulfillment and shipping.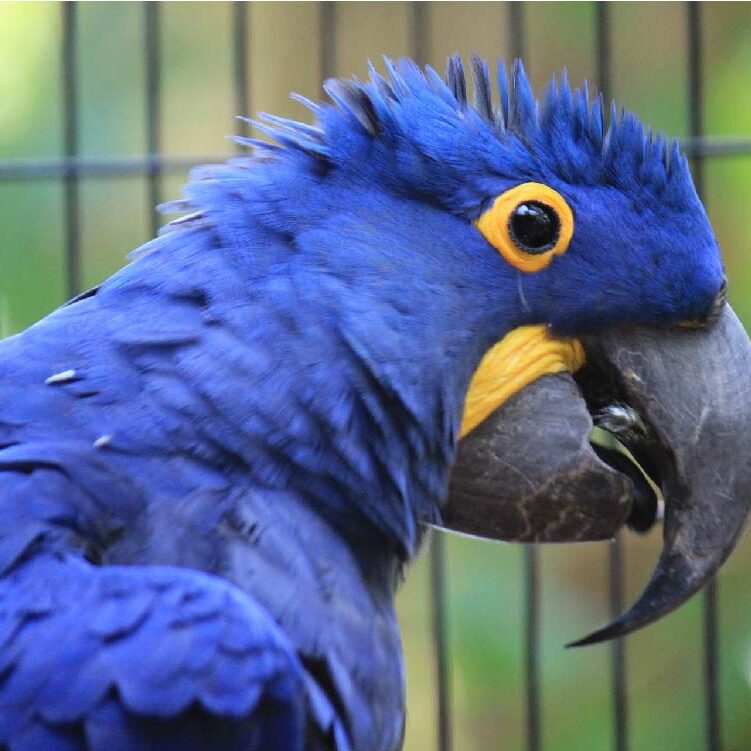 Browse VSP Exclusive Products
Take a moment to browse our exclusive line of exotic veterinary animal products.